SERVICE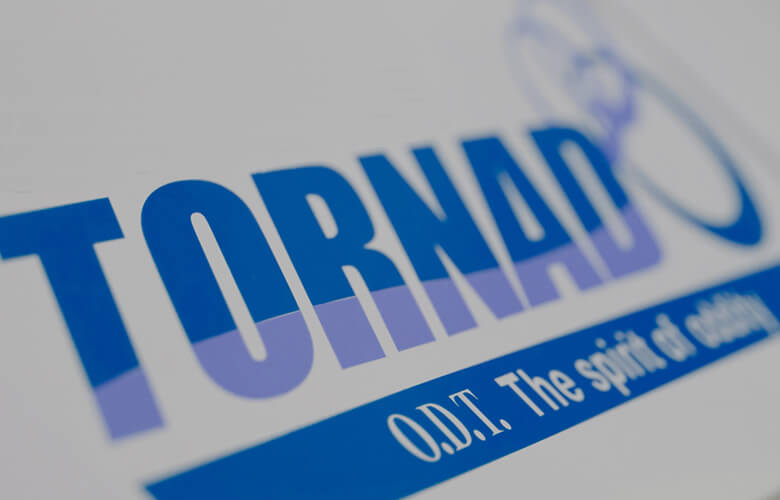 Packaging Machines

TORNADO®
We solve problems in the field of packaging, with things like our proposal for the TORNADO® (pat.) hot air shrink system.
Technology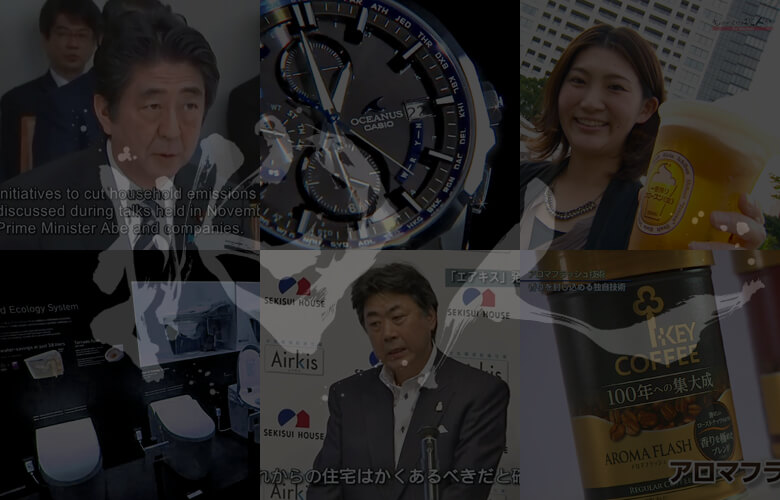 Media Planning

Challengers®
We help with promotion, primarily through video production and shows like our business world program "Manufacturing Challengers®".
Solutions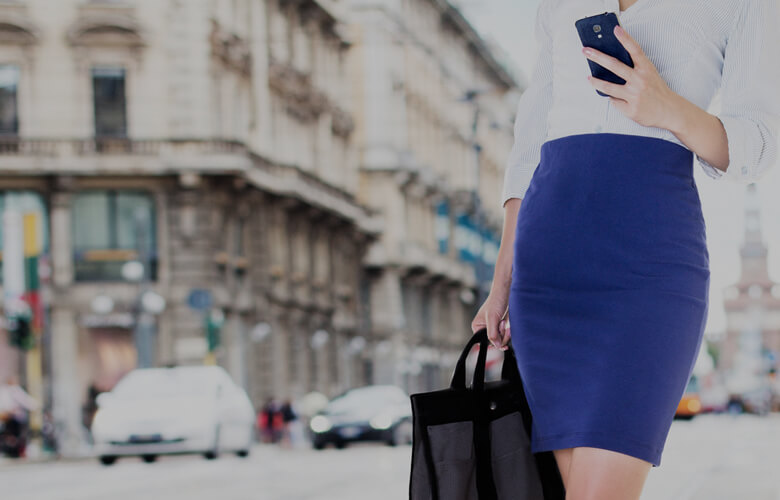 New Businesses

ENERGY BAR®
We match health programs with different scenes and provide the ENERGY BAR® as a support supplement.
Associated company: aun Co., Ltd.