Management Philosophy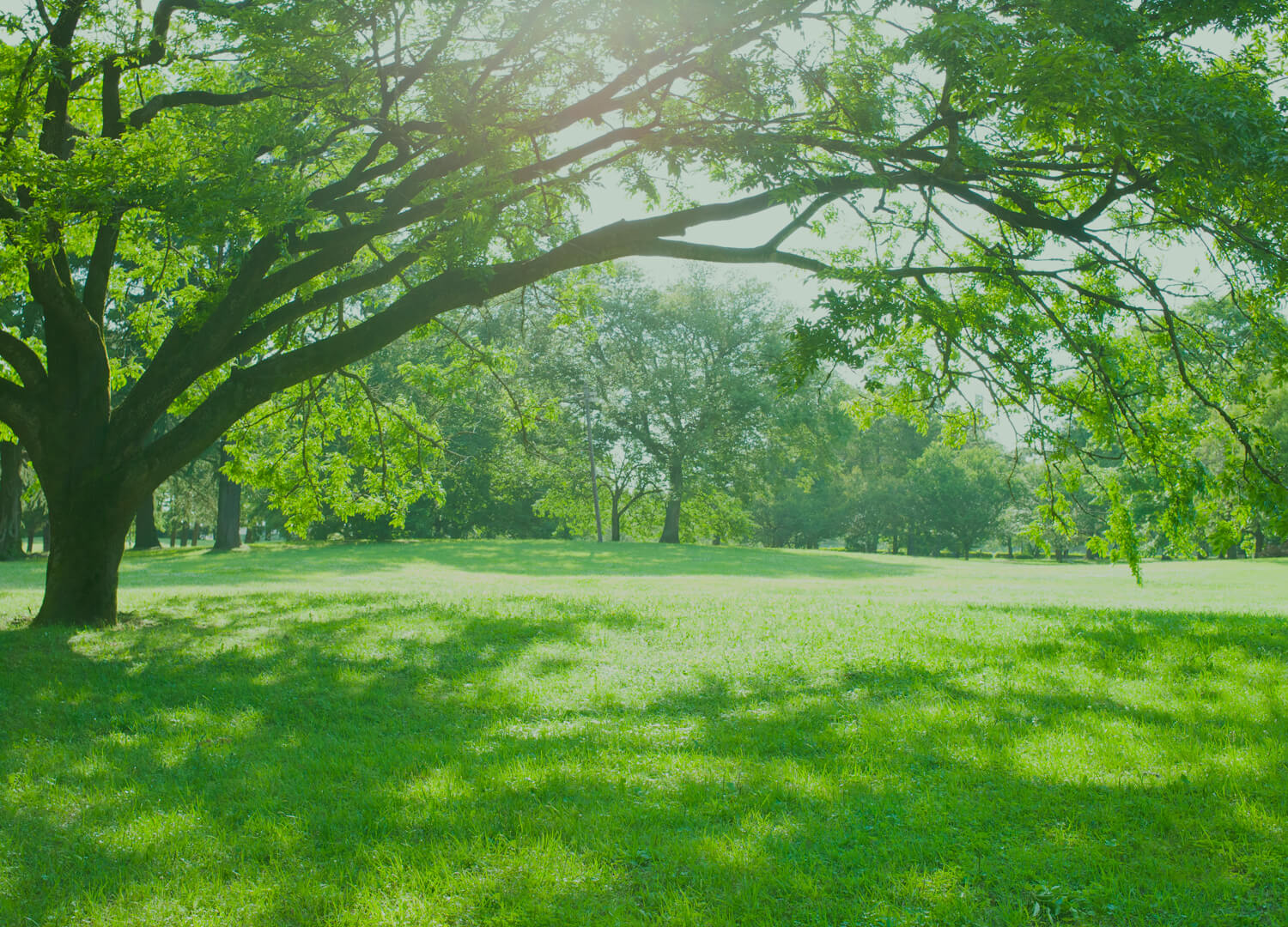 We help our customers "From finding the problem to solving it" Our customers are satisfied with the products and services that help them do this, And we strive to provide them with even better things We make everyone we deal with happy (customers / suppliers / employees / shareholders / society at large) We are the providers of a happiness spiral
MISSION
The director of a success story
In Japanese, keizai ("economy") is an abbreviation of keisei-saimin, an old saying that means "connect the world, care for people."
We do business for the world and for the people in it.
We have made "Create success for others and other societies" our mission statement.
It is not that we are happy if we succeed. We succeed because we are happy.
We create people in a state of happiness!
VALUES
We provide problem solving from your same point of view
A business cannot survive if it does not provide something.
We provide "problem solving."
More specifically, we are trying to provide machine development.
As long as we identify problems and tackle their solutions,
We will be needed by others and not go extinct as a business.